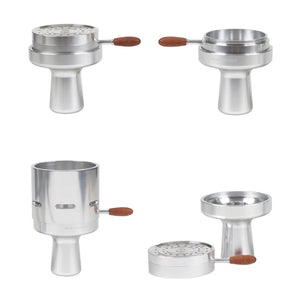 The MOB FLIP bowl has a very unique, yet amazing functionality to be able to flip it during your hookah smoking session. 
How it works, once you feel the tobacco is losing flavor or feels burned, you can flip to the other where the tobacco is still fresh to double up your flavor lasting.
Find this product in a store near you.